Life often throw us unexpected challenges. Finding your way through them can be frustrating. Let's help you figure out how best to handle and cope with them
We conduct specialized and targeted research on behalf of a client and produce a final …
A reliable psychological report depends on evidence-based psychological assessment. This …
We deliver those intellectual resources that launches you ahead of where you are right now …
Welcome To Mind Engrave Clinic
Mind Engrave Clinic is a psychological outfit managed by a team of licensed and certified mental health professionals. Our goal is to help clients cope with life psychosocial challenges in order to lead them to a better quality of life.
Mind Engrave Clinic work with clients to accomplish all of their therapeutic goals through delivery of quality mental health services.
Mind Engrave Clinic offered various services such as psychological assessments, diagnosis, and treatment of psychiatric disorders, relationship & marital conflict resolution; and Pre-Marital Counseling. We also consult for corporate organizations on Employee Assistance Program (EAP), also honor Speaking and Talk invites on broad-range of psycho-social issues. Mind Engrave Clinic often engage in research activities and employ the outcomes in rendered services. Mind Engrave Clinic also train and coach in the aspects of health and well-being. Our services cut across different institutions such as corporate organizations, religious institutions, and schools. For instance, we are in partnership with AEGIS psychologists on training developments.
The ages we work with are teens, adults, and elders, and we deliver our psychotherapy services mostly via virtual channels using English Language. Among the client concerns that we treat are anger, anxiety, attachment Issues, depression, fear, internet addiction, life Purpose/Meaning/Inner-Guidance, panic, drug addiction, relationship and trust Issues. If you are interested in scheduling an appointment with us, Mind Engrave Clinic would love to hear from you.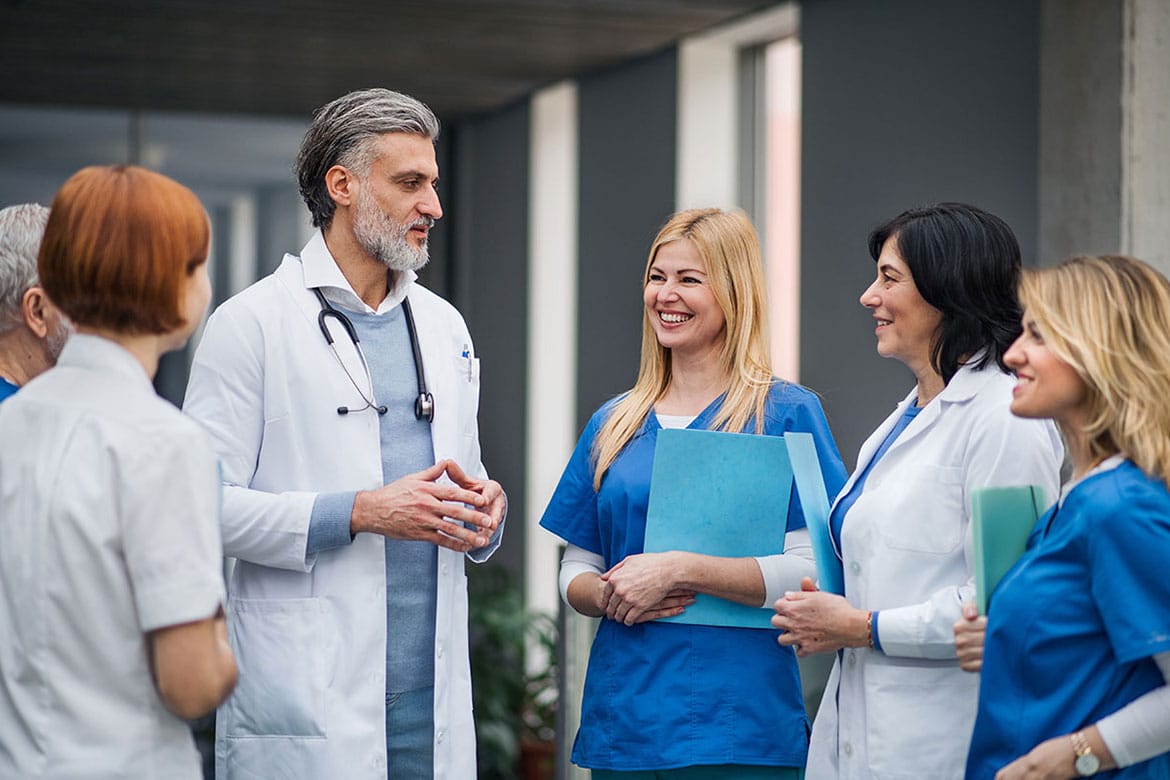 Our Work Approach
We follow standardized and evidence based approach that has given us positive results.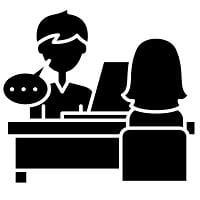 Consultation
Consultation helps establish whether the needs, interests, & goals of the intending client fit with what we offer.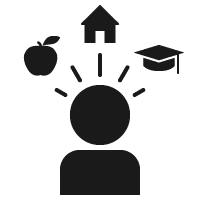 Assessment
We do assessment using psychometrically sound tests to identify & diagnose client problems, plan interventions, evaluate and inform our clients.
Intervention
Based on our diagnostic outcome we treat individuals in a unique way that complies with biopsychosocial approach.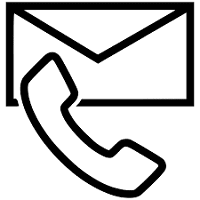 Follow-Up
We give extra support to our clients right after leaving our facility through adequate follow-ups in order to help lower the risk of relapse.
Essential Services
We have got you covered with our essential mental health services whenever you are confronted with challenging symptoms such as sleeplessness, unexplained aggression, and marital issues.
For Booking Further Enquiry.
Mind Engrave Team
Meet our esteem team members
I felt great
"I was very pleased with the services you rendered Receiving your care gives me a feeling of home away from home. Thanks a lot"
I am grateful
"Mind Engrave support is very effective. I felt so comfortable with your services from consultation to the therapy. It's really valued"
I am really satisfied
"Moving me out of my depressive state to brighten me up with your treatment is an experience. Your service is really a phenomenon to me."
News & Blog Updates
Always check here for our up-to-date news and events in mental health written by our mental health experts