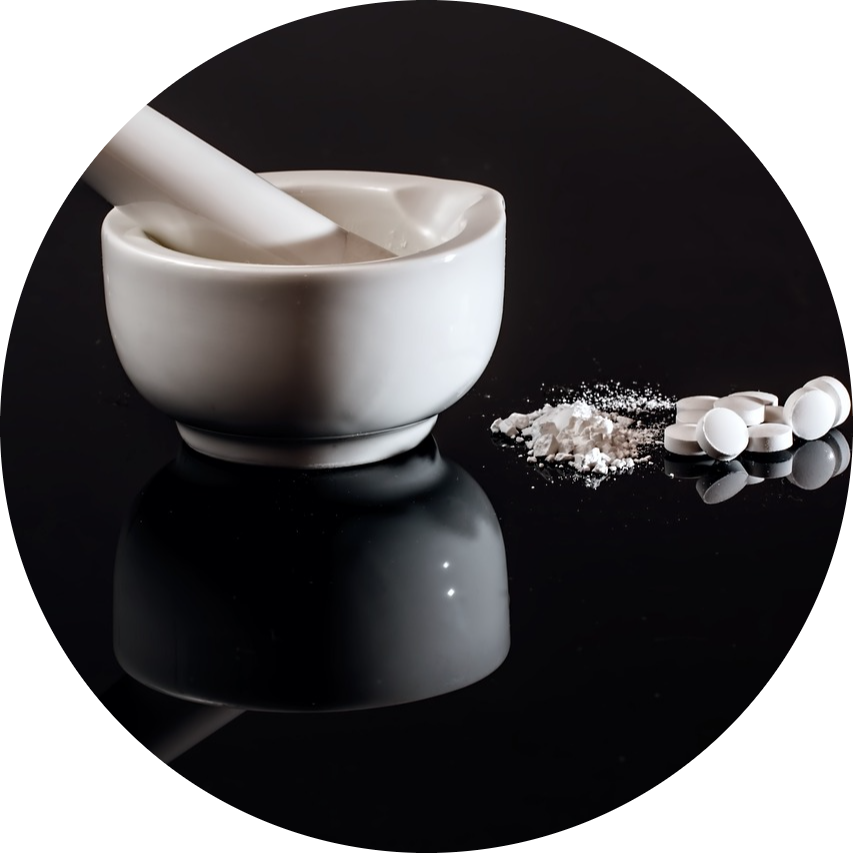 Drug Use Disorder
, commonly known as
Substance Abuse
or
Addiction
, is a chronic and complex mental health condition characterized by compulsive and harmful drug-seeking and use, despite adverse consequences. It is a significant public health concern worldwide, impacting individuals, families, and communities.
The development of Drug Use Disorder is influenced by various factors, including Genetic predisposition, Environmental influences, and Neurobiological factors. Exposure to drugs, particularly during vulnerable periods of life, can increase the risk. Psychological factors such as stress, trauma, and mental health disorders can also play a role.
Symptoms of Drug Use Disorder
can vary depending on the substance involved but often include, (1) Compulsive Drug Use, (2) Loss of Control, (3) Withdrawal Symptoms, (4) Tolerance (that is, needing more of the substance to achieve the desired effect, (5) Neglecting Responsibilities, (6) Social and Interpersonal Problems, (7) Relationship difficulties and social isolation, (8) Risk-Taking, and (9) Craving.
Drug Use Disorder can have severe and wide-ranging effects on an individual's life. These include, (1) Physical Health – liver disease, respiratory issues, and infectious diseases, (2) Mental Health, (3) Relationships – Strained or broken relationships with family and friends, (3) Legal Issues, (4) Financial Problems, (5) Isolation – Social withdrawal & isolation from non-drug-using peers, and (6) Overdose.
Treatment for Drug Use Disorder is complex and multifaceted, often involving a combination of approaches. These include, (1) Medically supervised Detoxification, (2) Behavioral Therapies – Cognitive Behavioral Therapy, contingency management, motivational enhancement therapy, (3) Medication-Assisted Treatment (MAT), (4) Support Groups, (5) Counseling, and (6) Relapse Prevention.
Are you looking for enlightening and impactful seminars & mental health talks that can …
Social Handles & Channels
Subscribe to our various channels – YouTube, Whatsapp, & Telegram, to further stimulate your knowledge towards enhancing your mental well-being and life adjustments.
I felt great
"I was very pleased with the services you rendered Receiving your care gives me a feeling of home away from home. Thanks a lot"
I am grateful
"Mind Engrave support is very effective. I felt so comfortable with your services from consultation to the therapeutic intervention. It's really valued"
I am really satisfied
"Moving me out of my depressive state to brighten me up with your treatment is an experience. Your service is really a phenomenon to me."
Online Therapy
To schedule an Online session you can reach out via:
Call/Whatsapp: +2348160613745
Email: contact@mindengrave.com
Our popular online channels for psychotherapy are Zoom, Google meet, Whatsapp