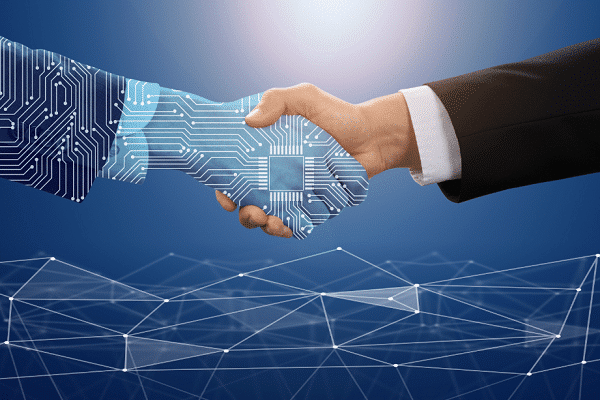 Are you searching for expert guidance and support to navigate the complexities of mental health and well-being?
We are here to empower you with personalized strategies and tools, fostering lasting positive change in your life.
We conduct specialized and targeted research on behalf of a client and produce a final analysis of key findings. Our research area of specializations are psychological, leadership, education, entrepreneurship, medical and health. We have research that are vast in research processes and psychometrics who can provide reports to the taste and desire of our clients.
Our psychological evaluations and results come in distinctive formats. These incorporate medico-legal report, full psychological report, and a brief appraisal. To produce these reports, extensive psychological tests are required to analyze client responses.

Psychological report writing requires explaining complex issues in a way that is easy to understand. This calls for a range of highly specialized skills, quality time, and attention to detail. It also requires a range of professional tools that we are proud to have. Lastly, it requires a distinct balance between empathy and objectivity.
These reasons are either classified as personal or non-personal. They are personal in the sense that, psychological assessment helps to assess our behavior and understand how it causes others to view us. In other words, psychological testing allows us to have a glimpse of how the world perceives us. Reasons for psychological assessments can also be non-personal in some sense, too. For instance, our engagement with schools, institutions, immigration, or courts may require us to give psychological reports, or medico-legal reports. In this regard, generating a psychological report or medico-legal report will require psychological assessment.
Professionals under us, including Psychiatrists and Clinical Psychologists, are duly licensed and certified to write professional psychological reports.
Who Administers Psychological Assessment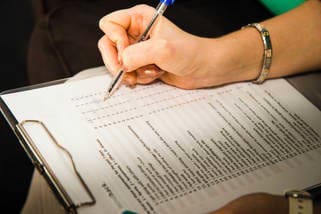 Psychological evaluation is always administered by a certified and licensed clinical psychologists, and we are pleased to have a number of them on staff. They have received extensive training in administering, interpreting, and reporting psychological evaluation. Our specialists are members of professional bodies including the American Psychological Association, the Nigerian Psychological Association (NPA), and the Nigerian Association of Clinical Psychologists (NACP).
We do a number of psychological evaluation, including the following:
Psychological Assessments
Online Psychological Assessment Techniques
The approach we adopt for online psychological assessment guaranty objective and correct diagnosis for treating mental health conditions. Our psychological assessment uses both objective and projective test techniques to give a clear picture of an individual's functioning. We use both Skype and Online forms to objectively elicit responses from you. After this we will scale your responses to give a general overview of your personal characteristics. If you have booked for an online assessment, you can click the link below to direct you to the assessment page where you will download the relevant assessment form(s).
Check the responses to the following questions that our numerous clients have always ask us.
Not Just Psychological Assessment
Psychological assessments and psychological report writing are not the only services we render to the society. We are also involve in a whole lot of other psycho-social services of which psychological assessments and psychological report writing are part of. Below is the list and link to our services for you to benefit from.
Make A Call
Call our Lead therapist, Odusanya Adedeji A., on +23481-60613-745, if you prefer physical assessment. In the alternative you can send an email to us at mindengrave@gmail.com.
Offices addresses:
52, Cardoso street, Mushin, Lagos state, Nigeria.
24, Oyetola street, Off Samuel street, Mafoluku-Oshodi, Lagos state, Nigeria.